September Class ~ Cheeses of the Loire Valley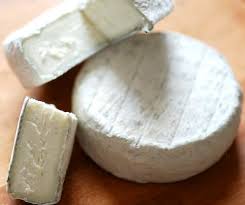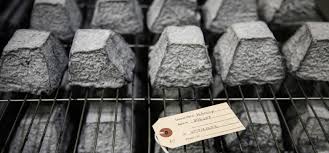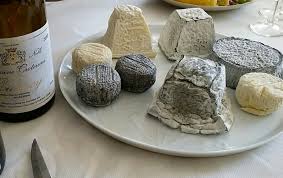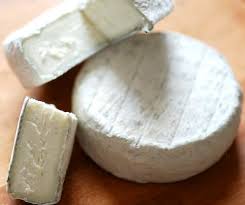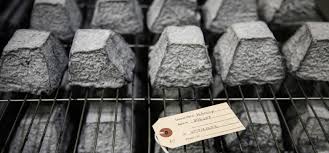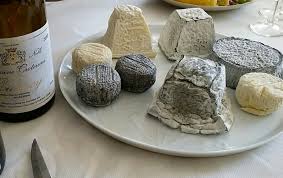 September Class ~ Cheeses of the Loire Valley
TUESDAY, SEPTEMBER 17th @ 6:30PM - SOLD OUT
WEDNESDAY, SEPTEMBER 18th @ 6:30PM - SOLD OUT
THURSDAY, SEPTEMBER 19th @ 6:30PM - Added 9/6!
Join us in September for a stroll through the Loire Valley of central France. Arguably one of the world's top goat's milk producing regions and also the home to the beloved Sauvignon Blanc grape, which will naturally be our wine pairing for the evening. This class is always a challenge for us because there are SO many incredible cheeses to choose from that it's difficult for us to narrow it down to just five! So if you are a lover of small, soft ripened goat's milk cheeses and crisp white wine, then be sure to join us on what will undoubtedly be a beautiful September summer evening!
*If you'd like to be on our wait list, please email Pilar with your name, phone number and number of people and she will contact you if any seats become available. Thank you!